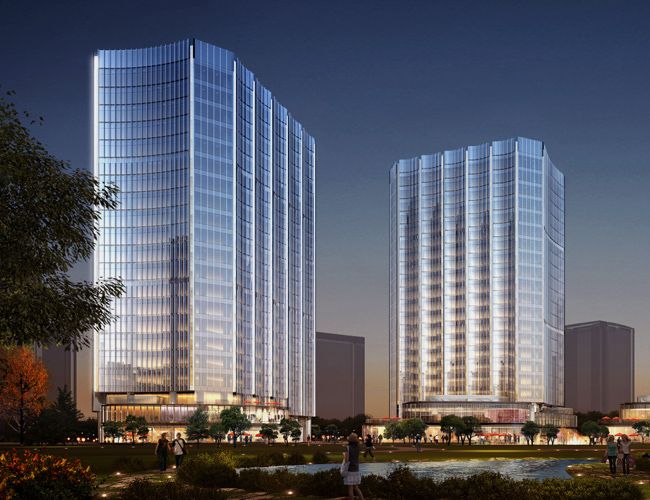 Established in 2011, Carota is a leading global one-stop OTA (Over-The-Air) upgrade and remote diagnostic full solution provider, focusing on emerging opportunities brought by the digital transformation of the automotive industry. This includes OTA (remote updates) for multiple ECUs, subscription services (Software-as-a-Service), remote diagnostics, OTA testing equipment and services, as well as fleet management through imaging.
Our commitment is to provide safe, stable, reliable, and scalable OTA upgrades, device management, and fleet management solutions to global industry players such as automakers, Tier 1 suppliers, chip manufacturers, IoT and connected car terminal equipment providers, fleets, and owners.
Carota operates in the global connected car and IoT cloud service industry, spanning automotive OEMs and the aftermarket. It offers services ranging from supplier management before new car mass production, production line updates during mass production, to remote updates, remote diagnostics, and fleet management through imaging after mass production. Carota is the only cloud service provider in the world that covers the entire automotive lifecycle. Its clients include more than 320 million intelligent devices, millions of vehicles, and tens of millions of automotive electronic control units (ECUs).
The company's headquarters is in Taiwan, with customers in over 20 countries and regions including the United States, Europe, Japan, South Korea, India, and Southeast Asia.
Solutions For Connected Cars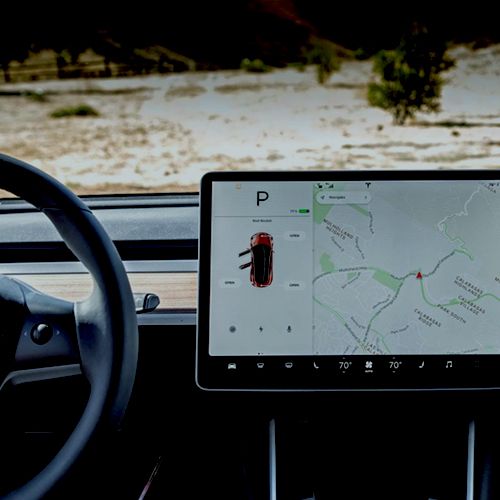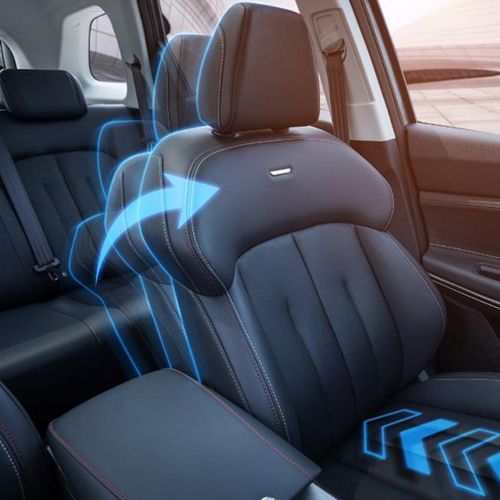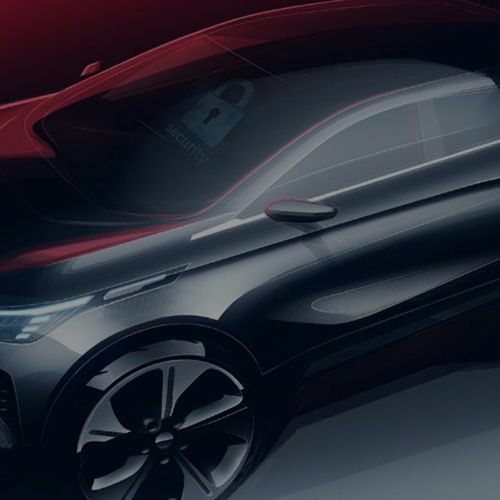 Internet of Vehicles OTA solution

Stable and reliable upgrade technology

Flexible compatibility

Comprehensive safety system
To receive our product information
Please leave your email here