What is OTA?
OTA (Over The Air) is a technology for the terminal device to directly or indirectly query the upgrade task through the mobile network, and download the upgrade package of the remote server, so as to upgrade the software and firmware (system or application in real time.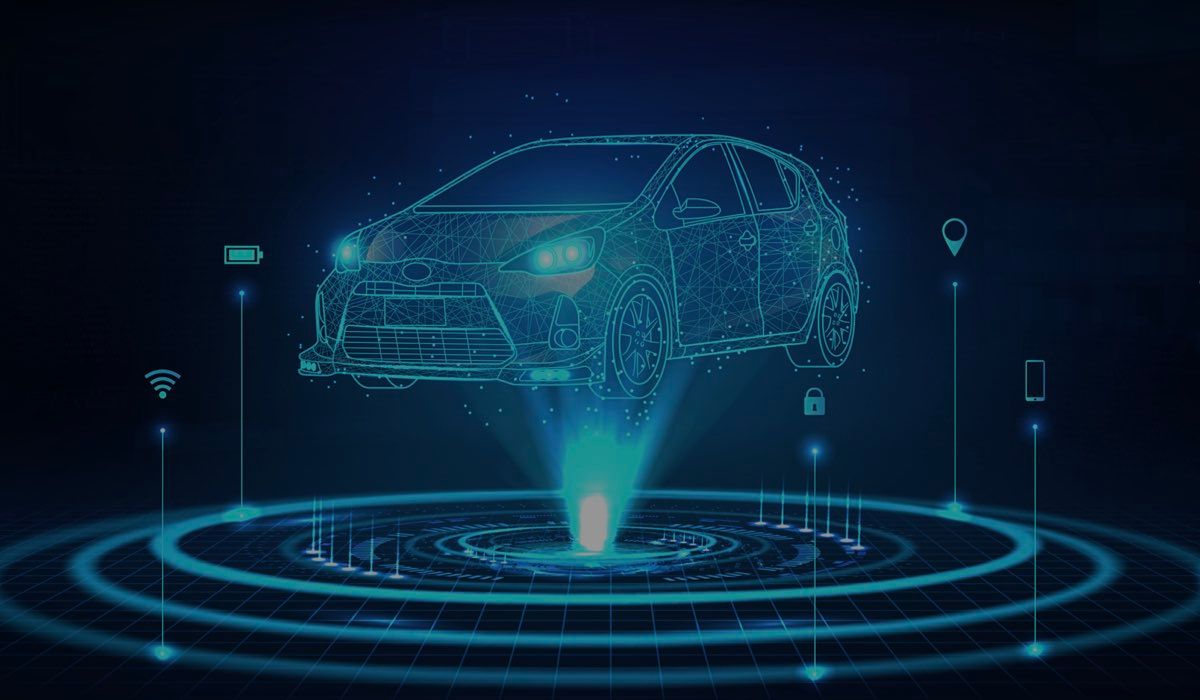 Internet of Vehicles
Motorcycles
Cars
Driving Recorders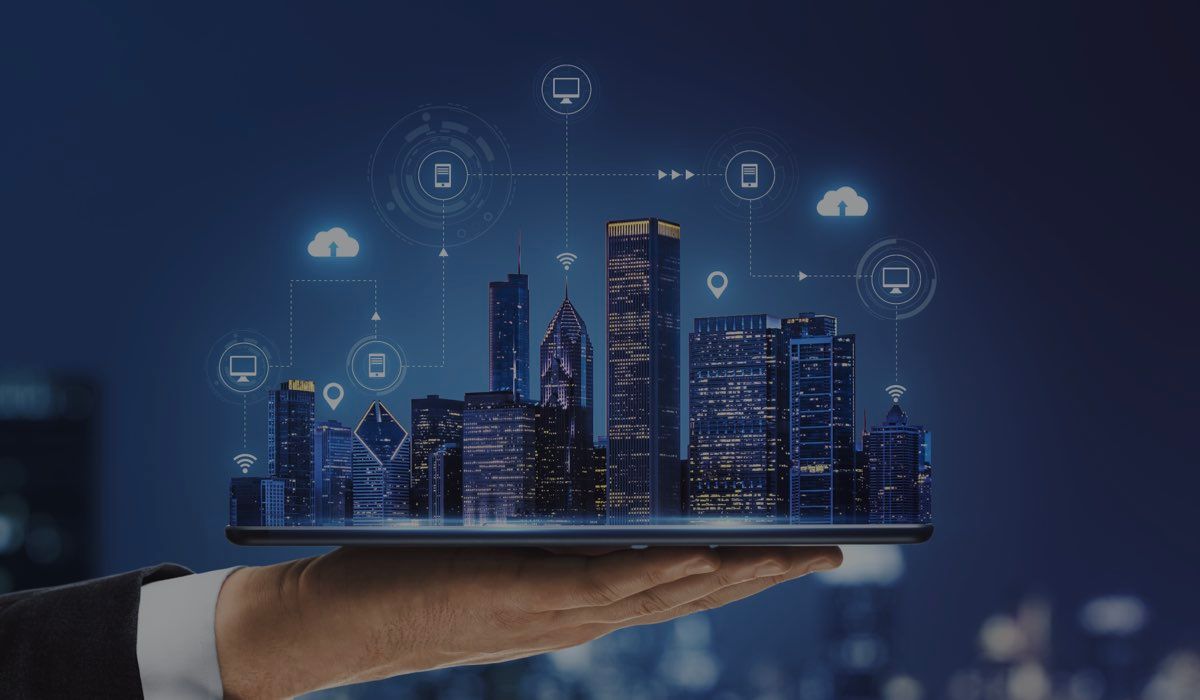 Smart City
Street lights
Electricity, Water, Gas Meters
Geomagnetic sensors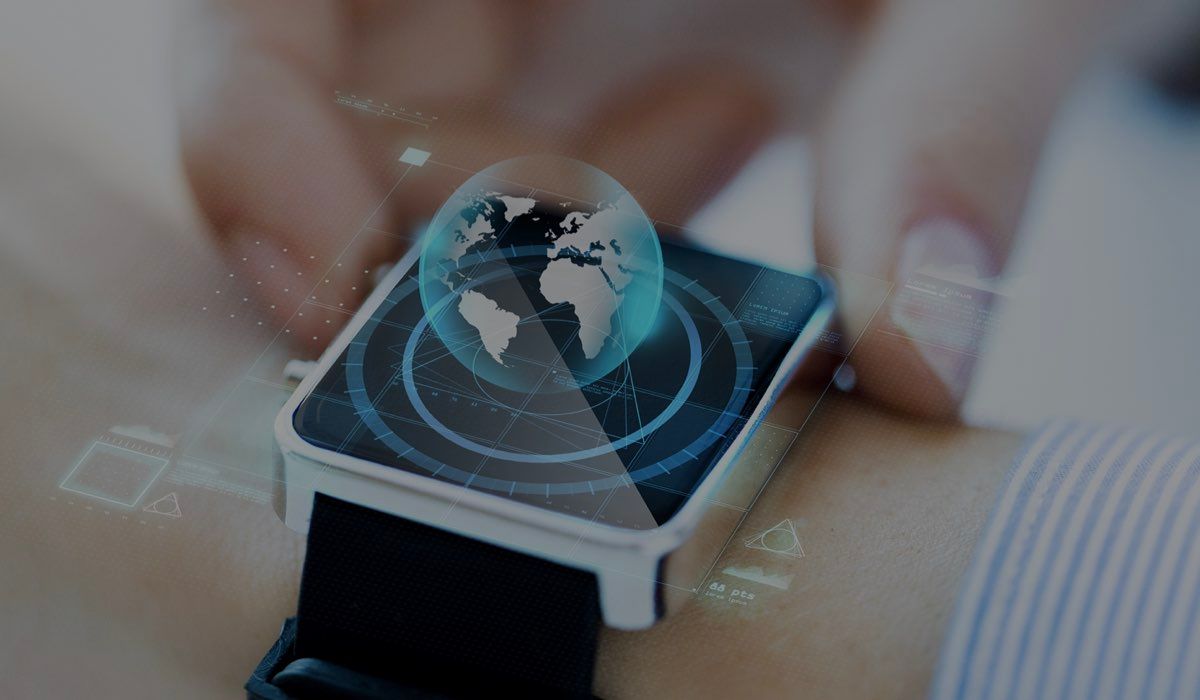 Wearable devices
Smart bracelets
Smart watches
VR glasses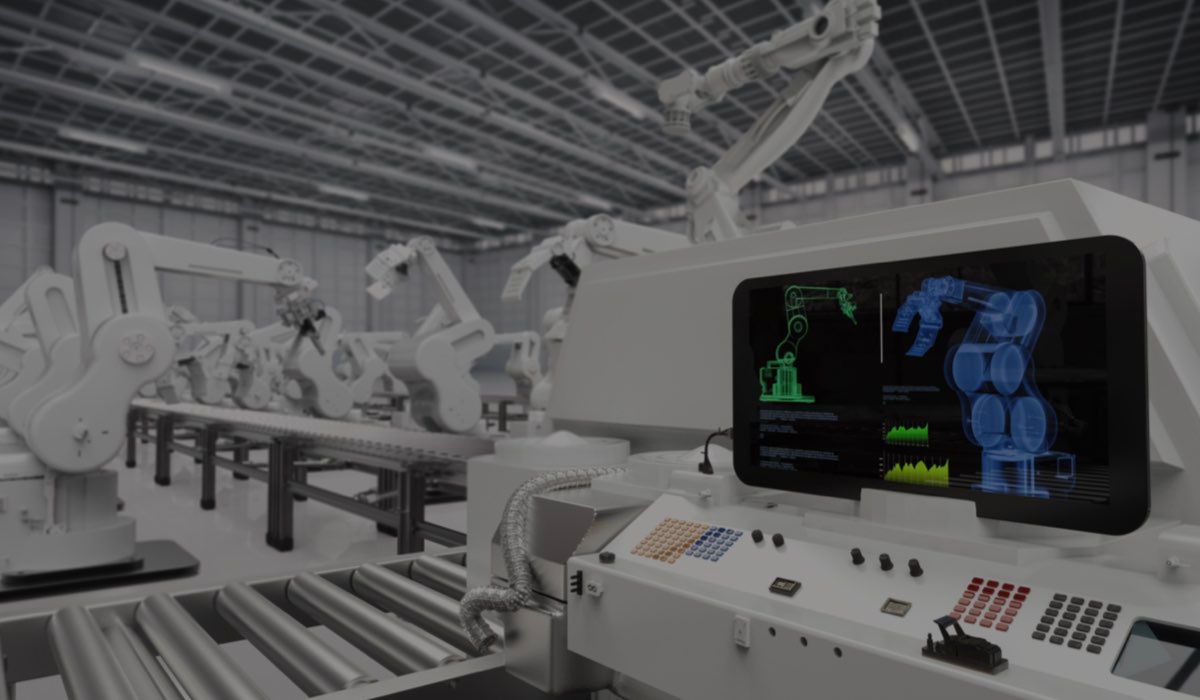 Smart Factory
Routers / Gateways
Autonomous Mobile Robots (AMR)
Intelligent monitoring AI Camera
CAROTA provides a cloud platform for device management, secured connectivity and Over-The-Air (OTA) services
Solution Architecture - Carota Platform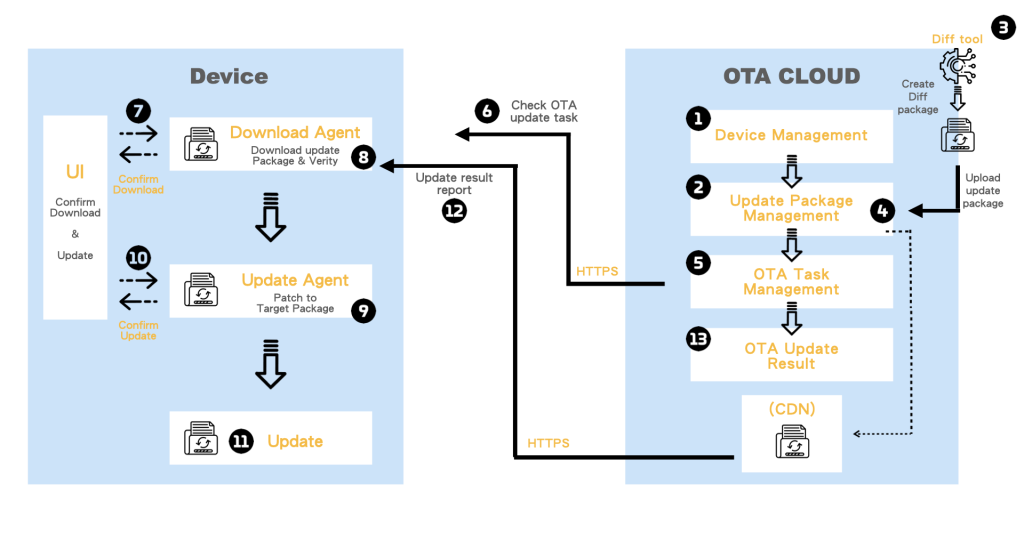 Introduction of the Differential Mechanism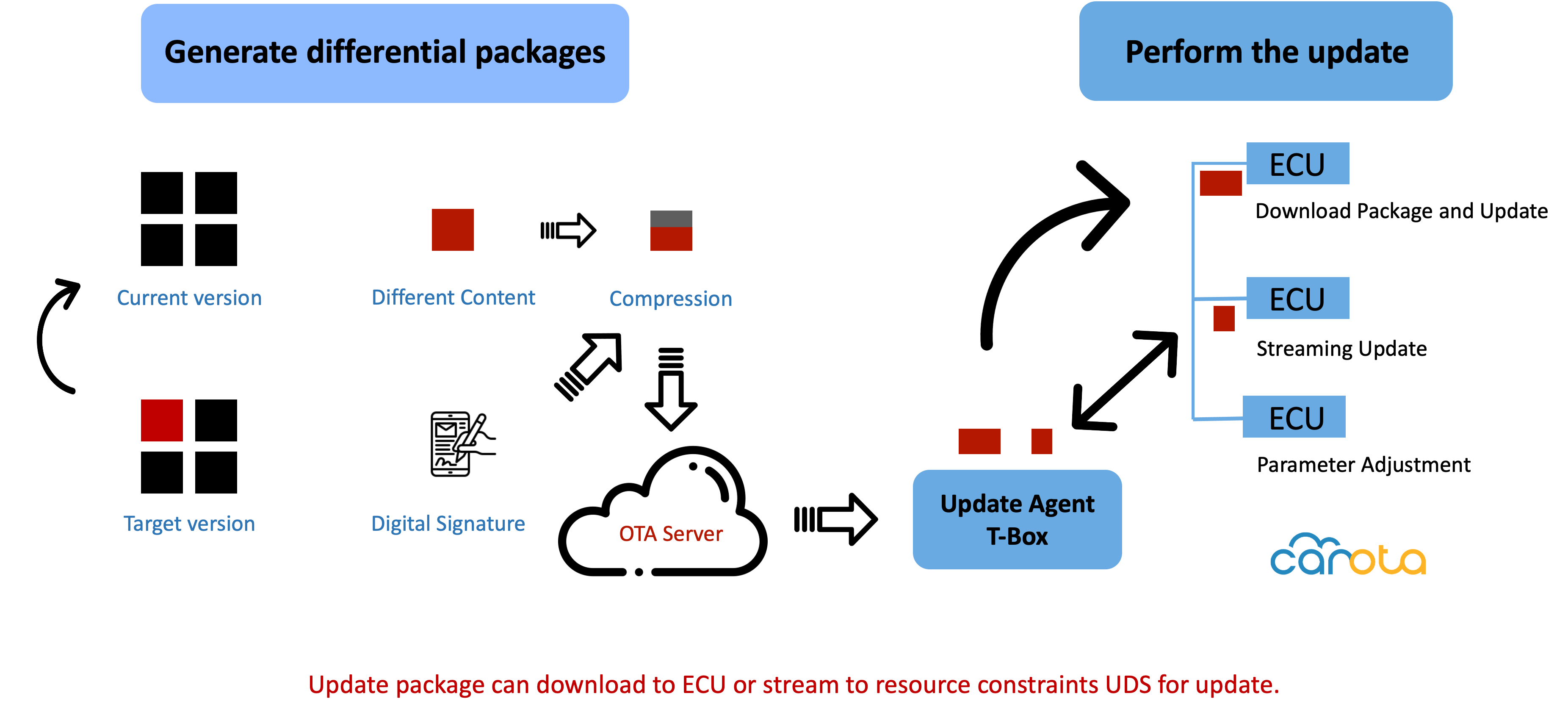 Effects and Benefits of Delta Tool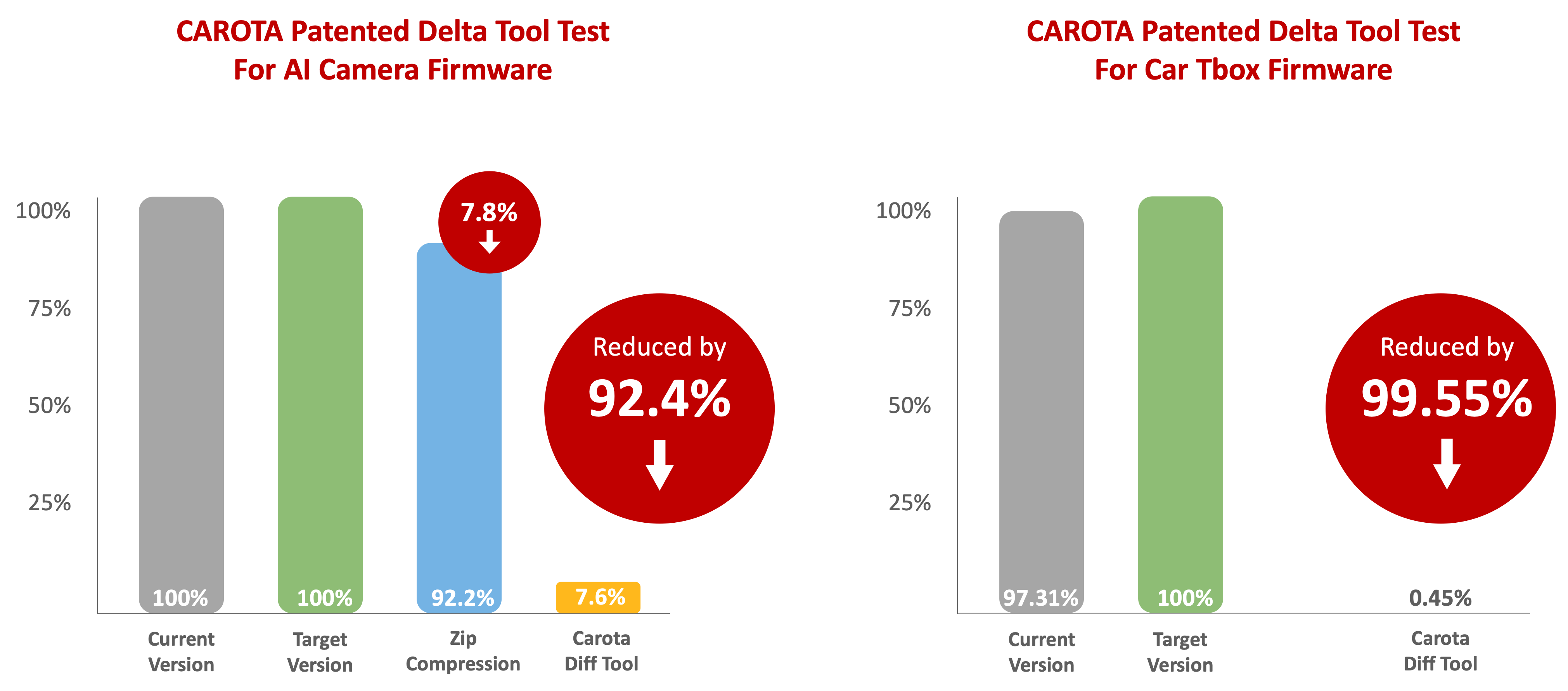 Advantages of Carota Services
More advanced update efficiency
Effects and Benefits: Reduce network transmission costs
・Patented Delta Technology: make upgrades faster and more efficient
・Continue to upgrade at the breakpoint: Reduce bandwidth resource usage, and no need to worry about having to restart the upgrade if the network was suddenly interrupted. It will continue from where stoped.
Multiple complex ECU updates
Effects and Benefits: Reduce labor and maintenance costs
・Updating millions of IoT devices at the same time, instantly complete the maintenance and operation of all devices synchronously
・Avoid dispatching maintenance and fault recalls to reduce maintenance and operation costs significantly
Complete Defense and Protection Mechanisms
Effects and Benefits: Reduce information security, software and firmware failure risks.
・Complete information security defense and protection
・Version rollback mechanism reduces the risk of software and firmware failure caused by version update failures
Case Highlights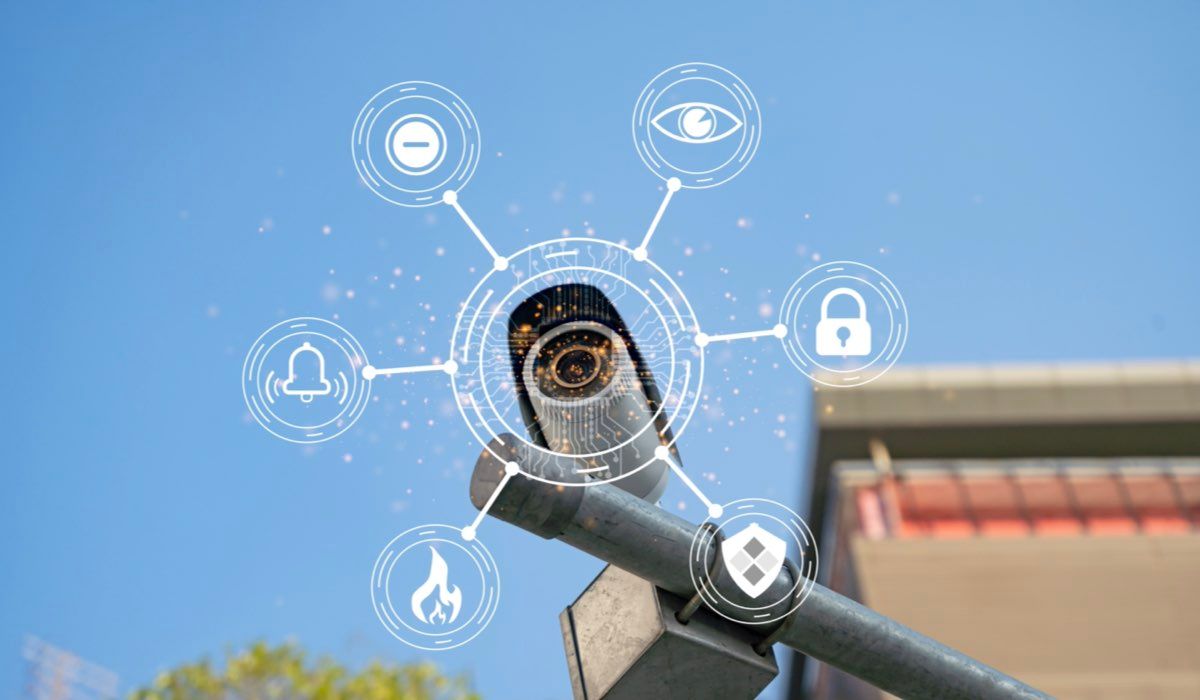 AI Intelligence Re-evolution: AI Camera
PCBA defect detection – update the AI module of the smart camera through OTA to achieve defect detection at different levels, for example: the first OTA update can detect the position and quantity of the capacitance and inductance of the PCBA, and the second update can detect the measurement of memory location and quantity.
Update APP behavior – In addition to the AI model update, we can update the APP behavior, such as: the detected object changes. The original smart camera is for PCBA component detection, and without changing the device, we can update the AI module and make it face detection through OTA.
Multi-ECU Update Strategy of Vehicle: T-BOX & IVI System
OTA update task dispatch – Carota OTA management platform provides complete functional configuration. It can support and manage the update package versions between multiple ECUs, and implement different OTA update strategies according to various scenario requirements (network conditions, security risks, energy consumption, hardware performance, etc.), and issue corresponding update tasks.
Patented differential technology – reduces the file size of the update package by 99%, greatly shortens the download time to improve user experience, and also helps customers save high transmission traffic costs.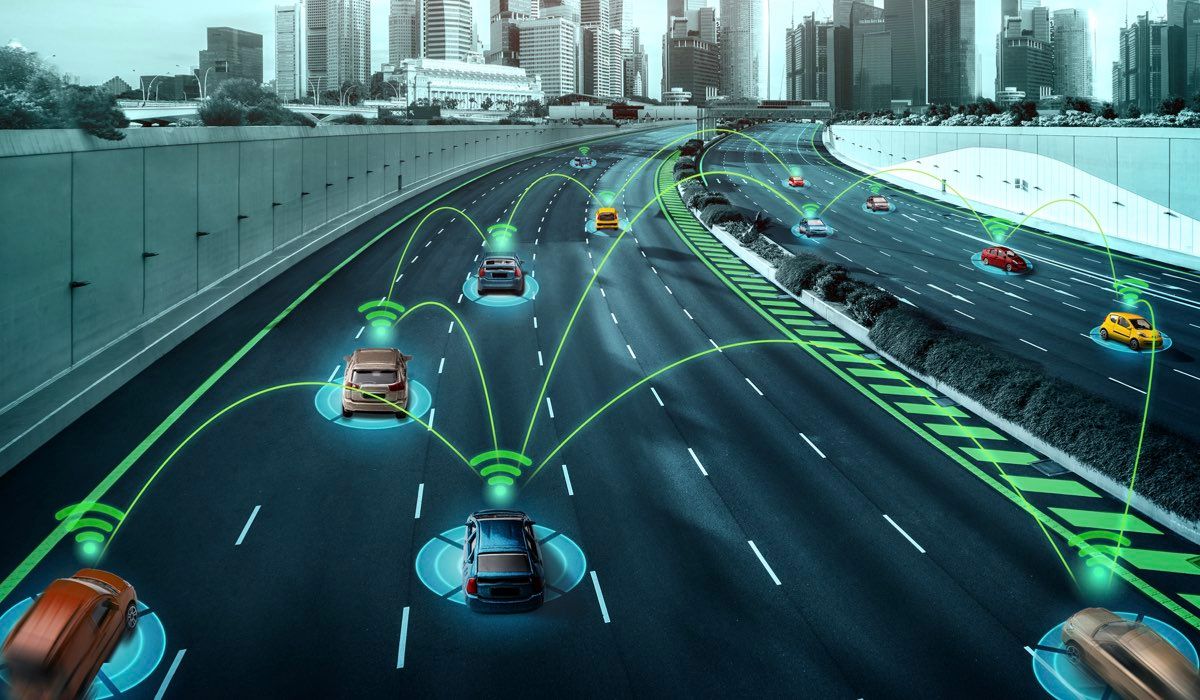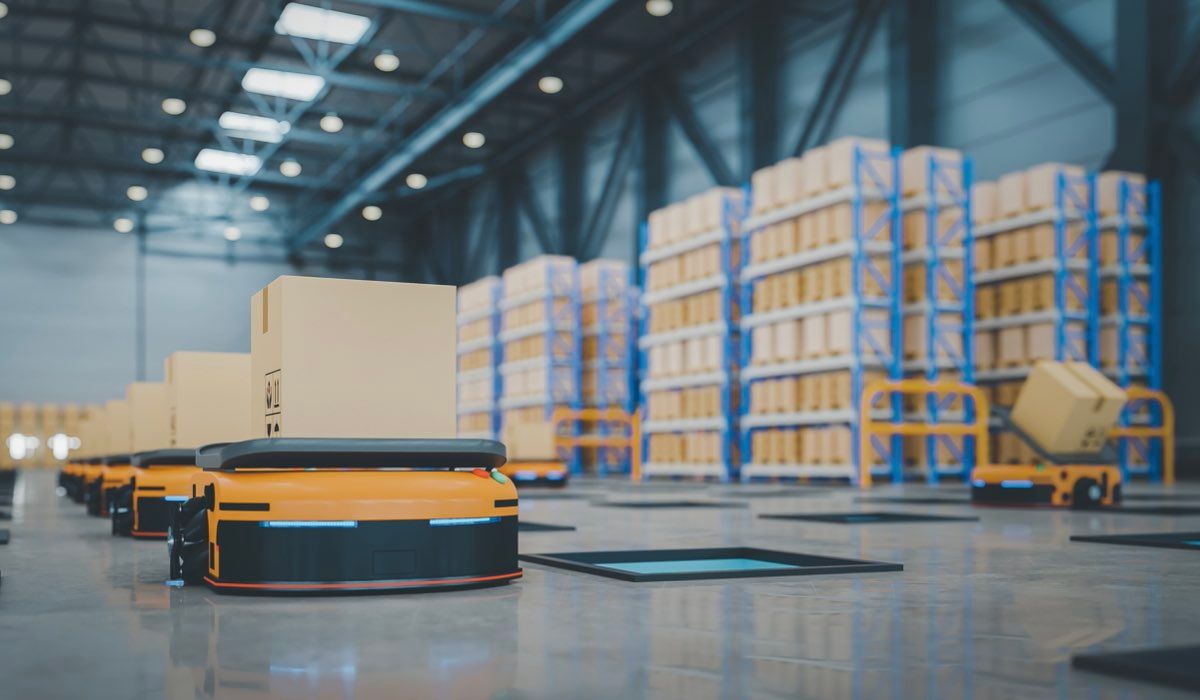 Multi-ECU Architecture Update: Autonomous Moving Robot (AMR)
Multi-ECU Architecture – through upgrade strategy to perform multi-ECU (main control chip, motor module firmware) and different levels of updates, such as Ubuntu OS, Docker file, AI model, etc.
Differential Efficiency – Save 90% file space through unique differential technology (Docker image is compressed from differential 10 GB to 1 GB)
Fill in the form to consult
Carota OTA services