Join Us
The type of talent we expect
Traits of personality
Integrity and honesty, simple and efficient, these four words are the business beliefs of the CEO ; build a team, be honest and simple in doing things, adhere to the basic principles of integrity and honesty in financial management risk, accounting, taxation, and legal affairs; use subtraction to create simple and efficient organization. Focus on the core business.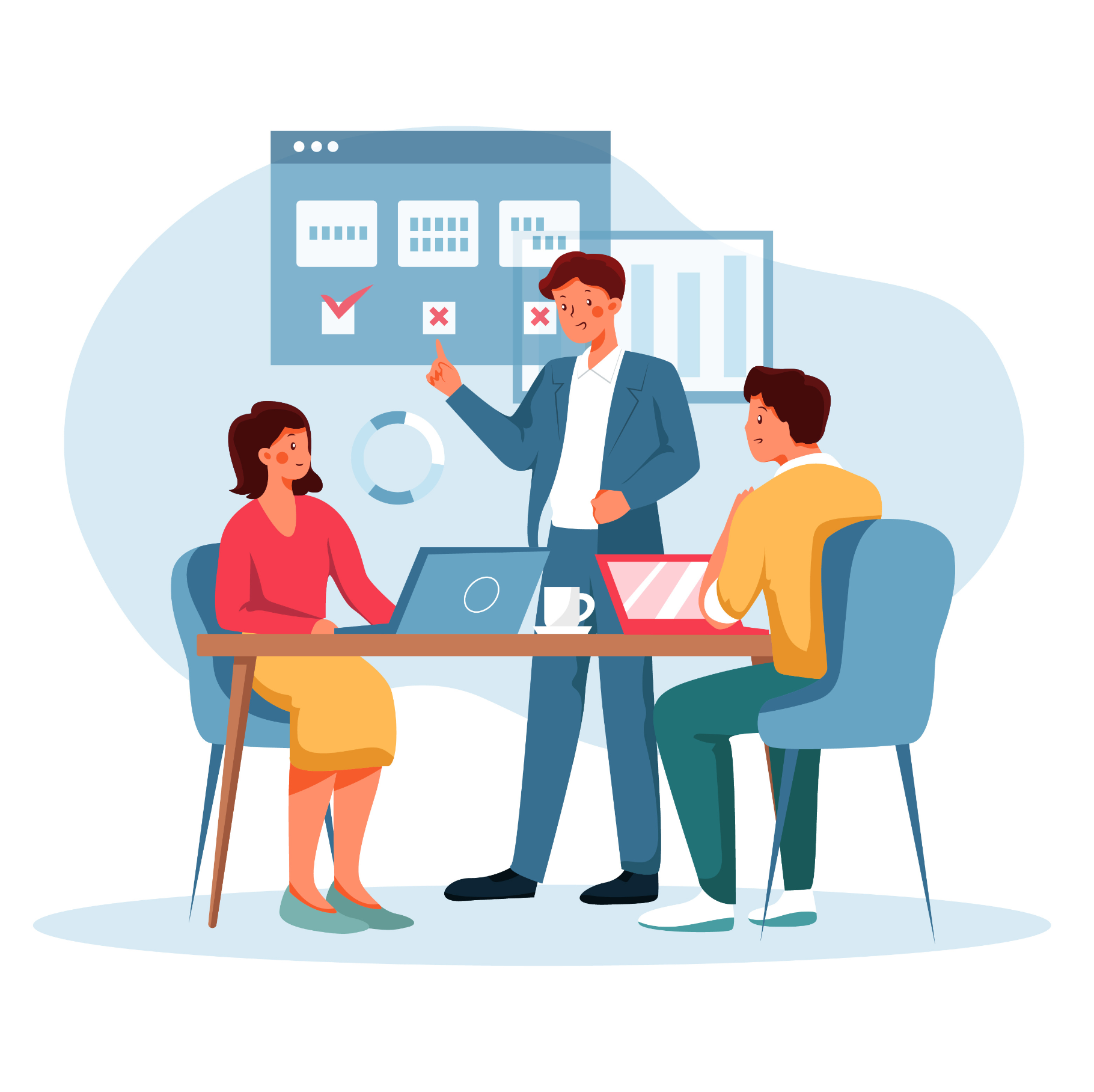 Europe Field Application Engineer - Presales
Having a friendly patience personality to communicate smoothly with customers.
Good understanding of information system architecture and ambition to solve/answer questions from customers.
Good understanding of Linux OS.
Good understanding of Client/Server architecture and communication protocol such as TCP/IP, HTTP, MQTT.
Good understanding of cloud server technology and how API server works.
Having experience with C/C++ programing in embedded Linux systems or MCU systems.
Familiar with the Git version control tool.
Familiar with building test tools.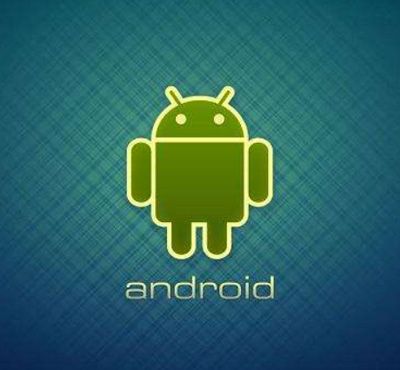 Android Software Development Engineer
Develop and customize Android Lib (SDK / NDK)
Develop Sample APP of the Android Lib
Assist IoT and car manufacturers customers in integrating the OTA update function
Assist in discussing technical details of the customized application with European and American customers and provide technical support
Android / Linux system monitoring and abnormal diagnosis in product development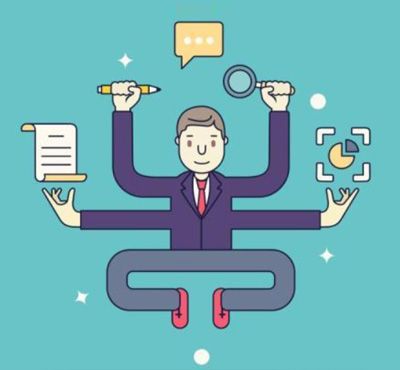 Full-end R&D Engineer
Linux network application development
Developing experience of front-end and back-end for more than two years
Developing experience of ReactJS/Vue/Angular
Familiar with CSS/Less layout
Familiar with MongoDB
Familiar with the implementation of either one of the communication protocols: TCP/IP, HTTPS, and CANBUS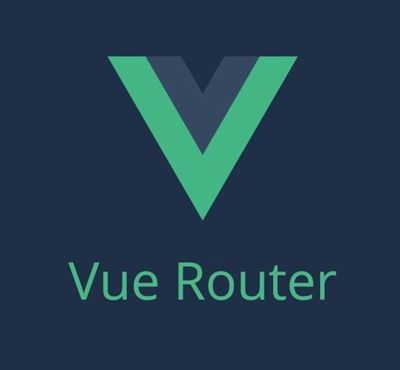 Front-End Development Engineer
Develop front-end pages of Internet of Vehicles/Internet of Things OTA upgrade platform and device management platform
Assist customers, including car manufacturers and telecom operators, in integrating platform
New product prototype page development, with good communication skills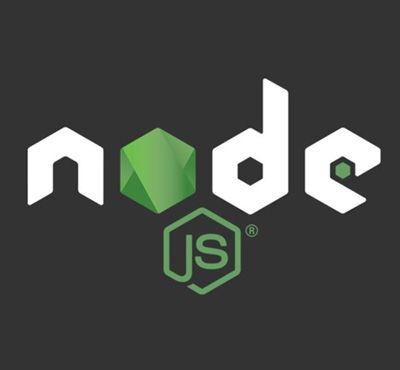 Node.js Development Engineer
Develop Device Management (DM) Server application
Implement OMA-DM and OMA-LWM2M protocols
Connect the company's existing OTA firmware update management system to provide connected device management and firmware update services.