The Global Automotive Industry's Battle for Software Subscription Services: Carota Emerges as a Leader in China's OTA Market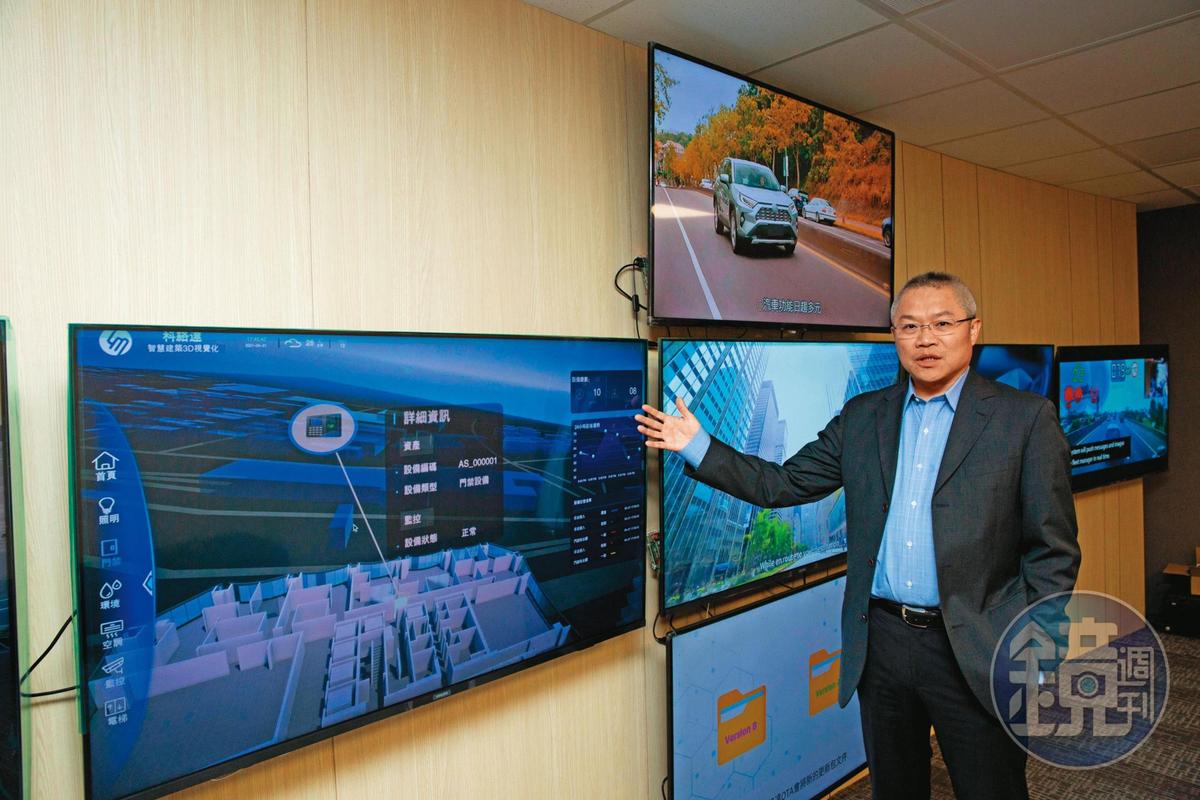 In 2014, Carota made its entry into the automotive industry and swiftly established a reputation in the world of Over-The-Air (OTA) technology. The photo of Carota's CEO and founder, Mr. Paul Wu.
According to the CEO of Tesla, Elon Musk, "Tesla is not just a hardware company, but also a software company." This sentiment was echoed by Foxconn founder Terry Gou who stated, "The future electric car is an iPhone with four wheels." These statements reflect the belief that cars will become more like smartphones, where performance can be enhanced through system upgrades, transforming them into "software-defined vehicles." The convenience of updated features is possible through Over-the-Air (OTA) technology, and by simply pressing an update button, consumers can experience a more comprehensive service. Our research shows that the Taiwanese company Carota has taken the lead in China's automotive OTA market and has expanded its business beyond China.
Carota Profile
Founder: Mr. Paul Wu (CEO)
Capital: USD 2.6 Million
2022 Revenue: Nearly USD 6.6 Million
Major Shareholders: MediaTek, Trend Micro, Singtel, AUO Corporation, Delta Electronics, CID Group, Darwin Venture Management
Number of Employees: 175
Main Products: Vehicle OTA Upgrade and Remote Diagnosis, Vehicle OTA Subscription Service, Fleet Management
Carota, a small firm based in a commercial building on Minsheng East Road in Taipei, operates with a capital of USD 2.6 Million and generates USD 6.6 Million in yearly revenue. Despite its modest size, Carota boasts a powerful group of shareholders, including Trend Micro, MediaTek, Delta Electronics, Singtel, CDIB Partners Investment Holding, CID Group, NFC Management Ltd., Darwin Venture Management, and Global Investment Holdings. The question arises, why have these investors shown preference for Carota?
Google's Drive towards Over-The-Air (OTA) Technology, from Mobile Devices to Vehicles
The interest of Carota's shareholders lies in its technology for Over-The-Air (OTA) software updates. In simple terms, OTA technology allows for software upgrades that improve the user experience on smart devices. In the future, the same concept will be applied to vehicles, such as Tesla's software upgrades which enable drivers to activate the car's heating and heated seats remotely in cold weather.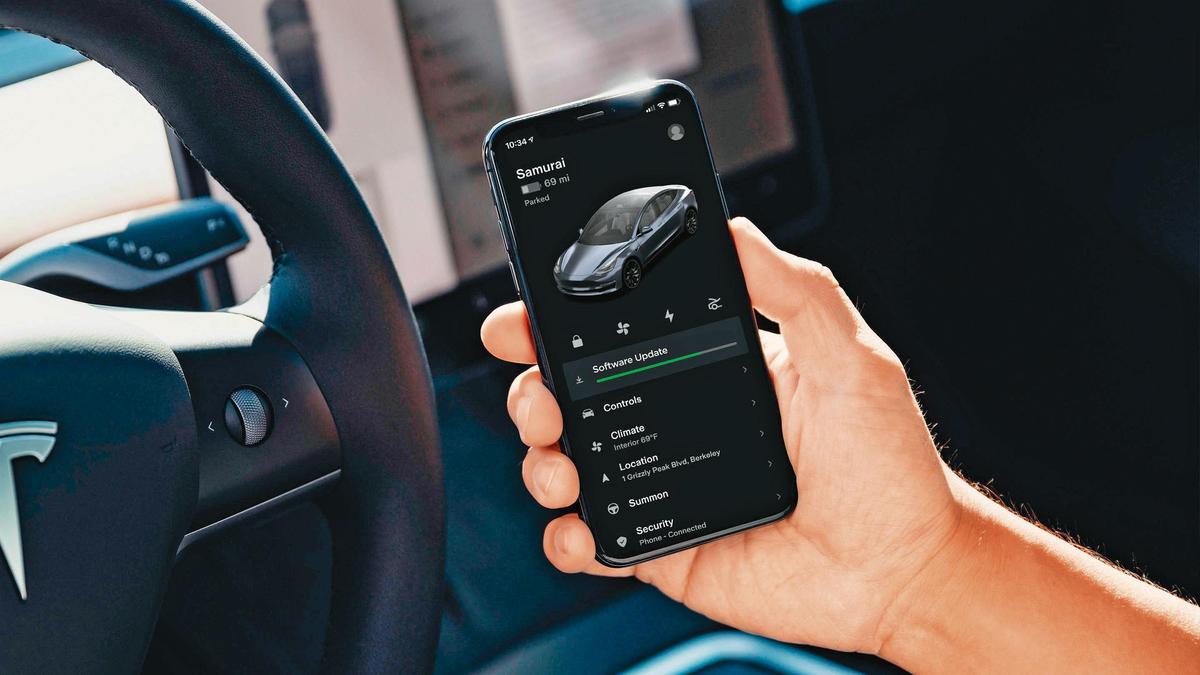 Tesla has initiated a trend in the automotive industry towards Over-The-Air (OTA) updates, leading to the adoption of a subscription-based business model for car manufacturers. (Source: Tesla Taiwan Official Website)
According to Mr. Chen Yu-Wen, a researcher at the Automotive Research & Testing Center (ARTC), OTA technology enables car manufacturers to remotely update the software and firmware of their vehicles through wireless networks. This not only decreases recall numbers and saves costs for the manufacturer, but also opens new opportunities for a subscription-based business model. Major car companies such as Ford, Toyota, and GM have also embraced OTA functionality to improve the latest driver assistance technology, human-machine interface, voice control, audio, and video functions.
Mr. Paul Wu, Carota's founder and CEO, formerly a part of the smartphone chip department at MediaTek, informed this publication that Carota was established in 2011 and originally known as General Mobile (GMobi). Initially, the company focused on OTA software for mobile phones, serving clients like OPPO, VIVO, and Huawei. However, with Google's entry into the OTA market, dominating the Android smartphone ecosystem, Carota chose to exit the smartphone market in 2014 and pivot towards the automotive industry.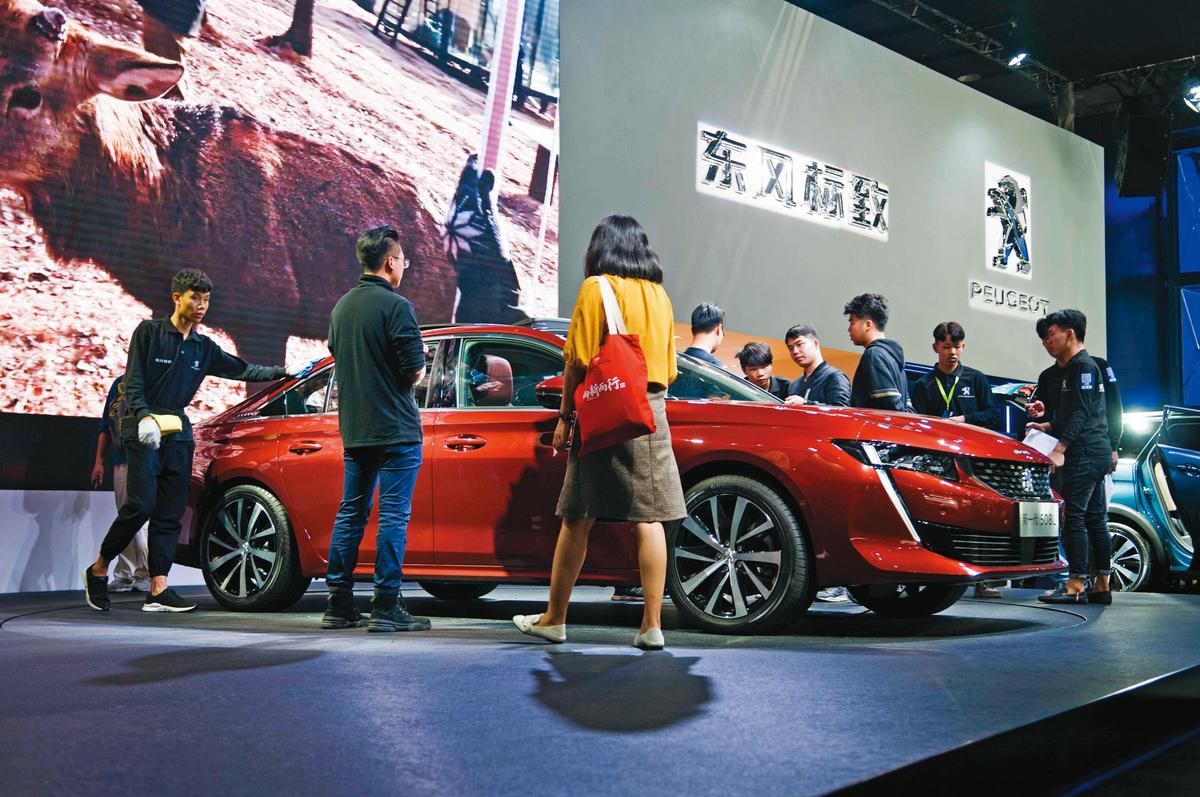 Carota's Over-The-Air (OTA) technology has been acknowledged by 25 car manufacturers, including Dongfeng Liuzhou Motor, in China's automotive market.
According to Mr. Paul Wu, the CEO of Carota, the concept of Over-The-Air (OTA) updates is crucial for both smartphones and cars. He notes that while phones often receive reminders to update the system, it is even more important for electric cars to be updated regularly due to its impact on consumer safety.
Mr. Paul Wu compared the difference in the complexity of a phone's OTA update and a car's, stating that while a phone's software has about 10 million lines of code, a car's has hundreds of millions, and a car's update also involves multiple operating systems and communication protocols, making it much more challenging. He concludes that a car's OTA update is much more complex than that of a phone.
The German brand Continental takes the lead in China's automotive industry
According to Mr. Paul Wu, Carota's investment in automobile OTA is not affected as Google and Apple can't control the system updates of cars like they do with smartphones. Developing OTA software is not a challenge for Carota but accessing the closed-off automobile industry ecosystem is.
Mr. Paul Wu shared that many Chinese automobile brands and factories are willing to give new entrepreneurs opportunities, which allowed Carota to enter the Chinese automobile market with the help of the Tier-1 automotive component German brand Continental in 2017. Carota was able to obtain cooperation opportunities with Dongfeng Liuzhou Motor and other Chinese automobile groups such as Geely Auto, GWM, BAIC Motor, SAIC Motor, and King Long. Today, 25 Chinese automobile factories have adopted Carota's OTA technology with a market share of over 10%, competing with rival ABUP and securing orders from Gulf countries and Europe with positive results.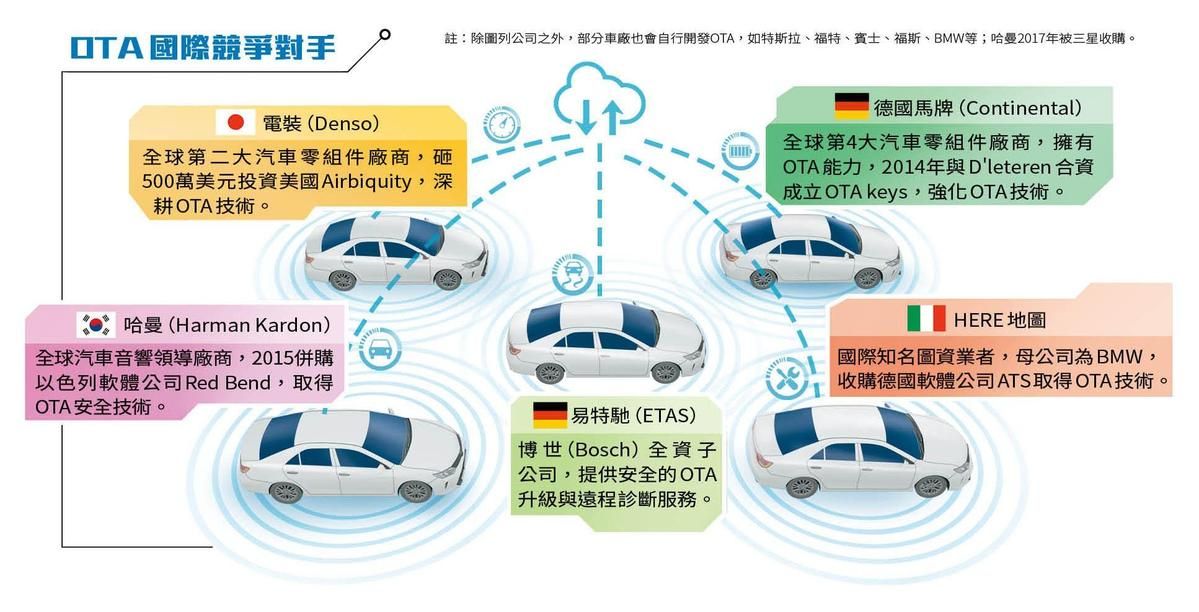 Strengthening Cybersecurity Protection with VicOne
Mr. Paul Wu recounted emphasis on his negotiations with Geely Auto while recalling his interactions with Chinese automakers. He stated that the head of Geely Auto stressed, "You have been entrusted with the OTA update and if it's not handled properly, it will result in the loss of my role position."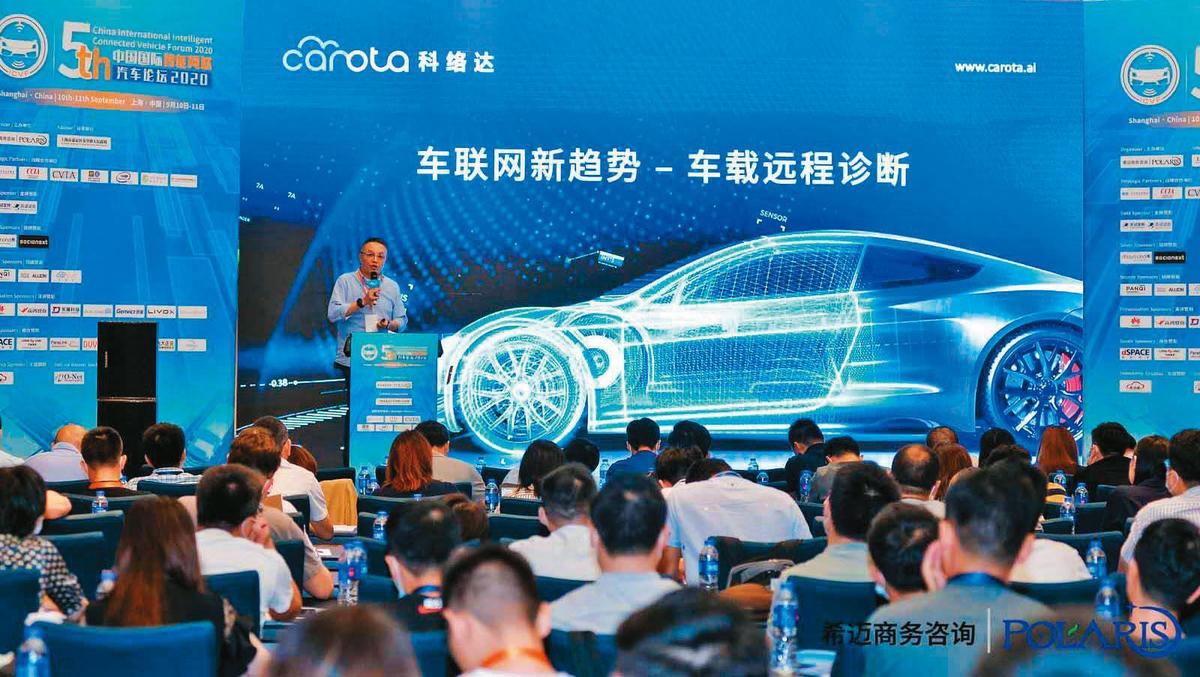 Carota emphasized that if the Over-The-Air (OTA) update for a car is not executed properly, it could pose a risk to personal safety. (Source: Carota's Facebook page)
"Given the vast number of programs necessary for a car to operate, it's not surprising that the need for sudden adjustments arises when bugs or vulnerabilities arise," stated Mr. Paul Wu. As a result, the requirement for over-the-air (OTA) software updates is at an all-time high. However, if not executed properly, these updates could result in personal data breaches, impaired driving, or even the loss of control over the vehicle.
According to Mr. Paul Wu, the electrification of cars has brought about the need for enhanced cybersecurity measures for various components including the cloud, transmission process, and in-car network. He also highlighted that even the seemingly innocuous USB charging port in the vehicle could pose a threat, as hackers can potentially infect the car's systems through cell phone charging and gain access to sensitive data or even control the car.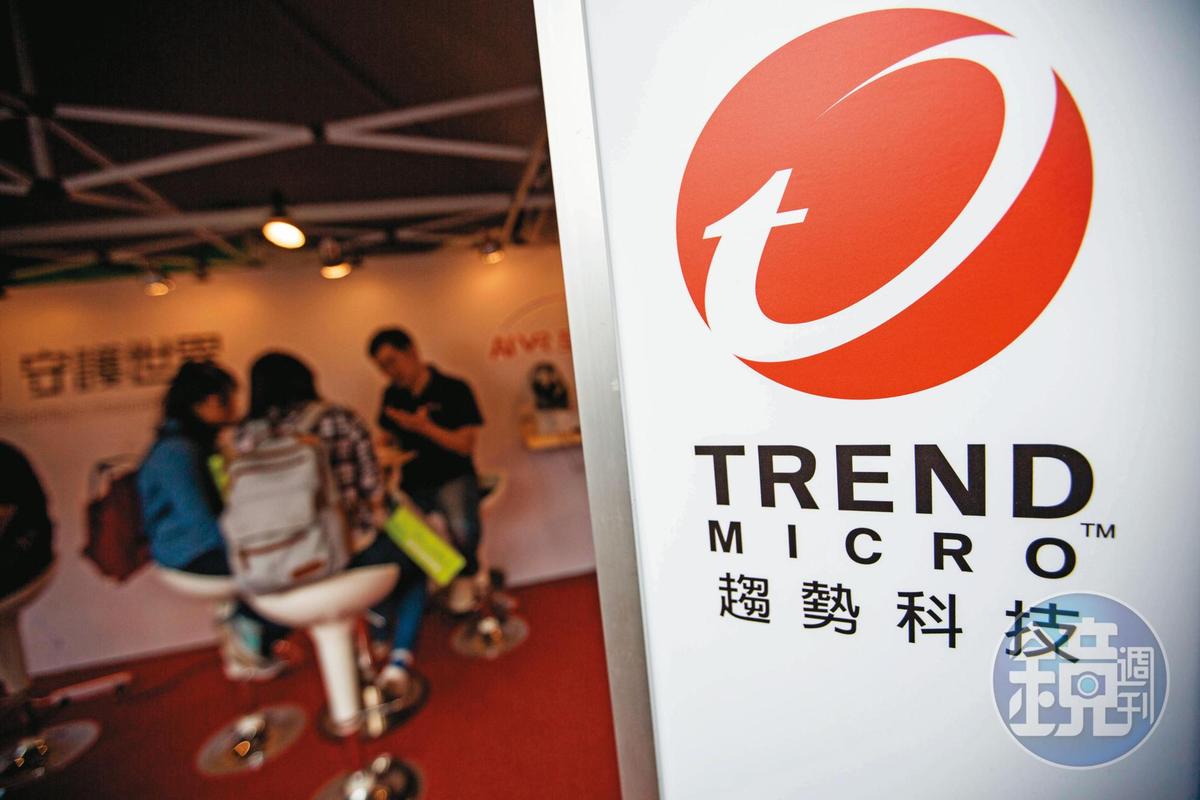 VicOne, a subsidiary of Trend Technology, and Carota have joined forces to bring Over-The-Air (OTA) and security integration to upcoming MIH vehicles.
Carota has placed a strong emphasis on OTA security and has collaborated with VicOne to enhance its protection. The CEO of VicOne, Mr. Max Cheng, disclosed that the collaboration with Carota targets MIH cooperation and recognizes the interdependence of OTA and security. He noted that regular updates alone are not enough, and security must constantly evolve, hence the decision to integrate both OTA and security into the MIH vehicle platform architecture.
Market Research Future predicts that the value of OTA will skyrocket from $2.89 billion in 2020 to $14.47 billion in 2030, with an average annual growth rate of 18%.
The unbeatable yield rate targets Germany, Asia, South Korea, and the United States
According to Mr. Paul Wu, OTA has become an essential for car manufacturers. Not only Tier 1 automotive component manufacturers such as Bosch, Continental, and Denso, but also major car brands like Tesla, Ford, Mercedes-Benz, Volkswagen, and BMW have begun developing related technologies. Even Harman, the world's largest car audio company, has joined the trend.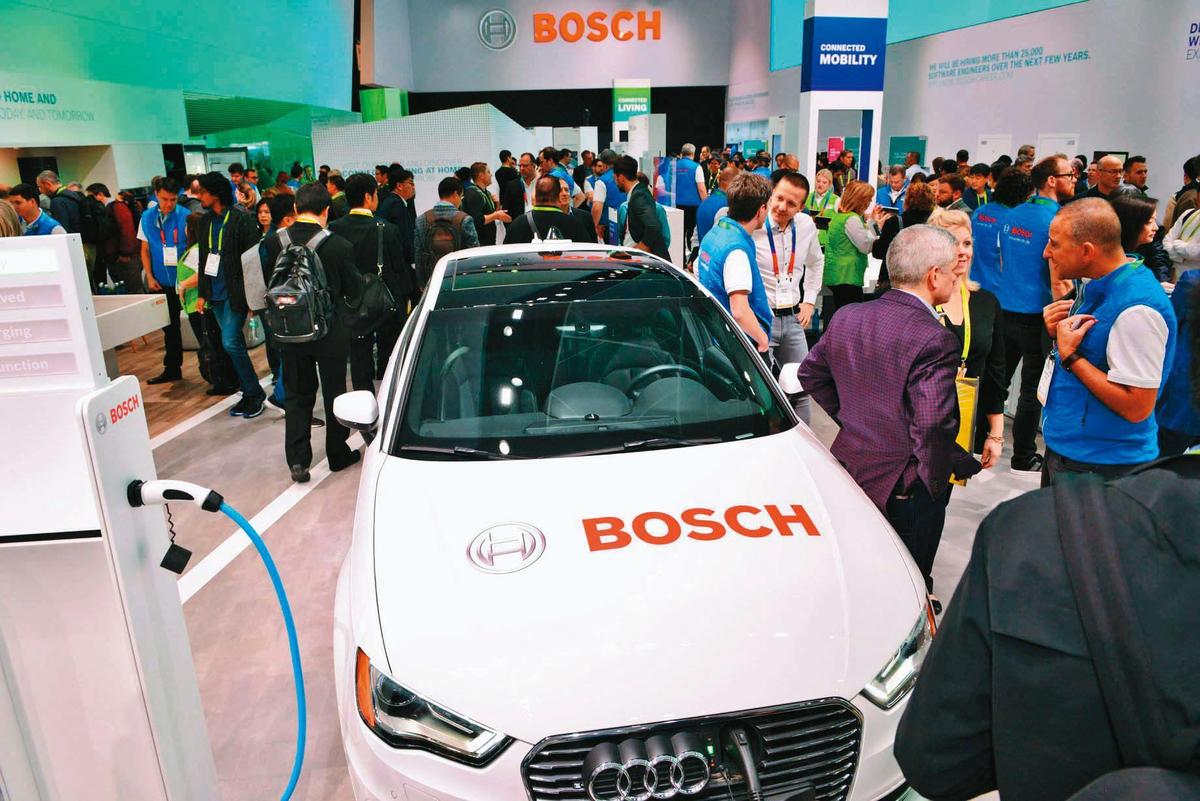 OTA has emerged as a competitive arena for companies in the automotive industry, with Tier 1 automotive component makers such as Bosch actively participating in the market. (Reposted from the Bosch Global Facebook page)
According to Mr. Paul Wu, traditional car manufacturers had previously developed their own OTA systems, but only achieved a success rate of 80-93%. Despite this, he expressed confidence in competing against established players like Bosch. The reason being, vehicles equipped with Carota's OTA have a pass rate of 99.95%, and the company is confident of further improving it to 99.995%.
Having established itself in the Chinese market, Carota is now exploring expansion opportunities abroad. Mr. Wu shared that they are in discussions with German car manufacturers and plan to prioritize the German, Southeast Asian, and Korean markets in 2023. The company is also collaborating with a communication chip manufacturer in the United States, which could lead to indirect entry into the American car market.
Text 盧佳柔 | Photography 王均峰 and 鄒保祥 | Design 王聖光
Original article: https://www.mirrormedia.mg/story/20230104ind001/